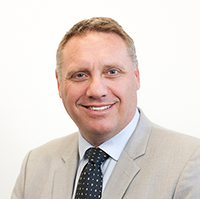 Neil Zaltsman
Project Manager
Driving outcomes with efficiency, Neil puts projects into gear and ensures customer campaigns are planned, organised and executed with precision.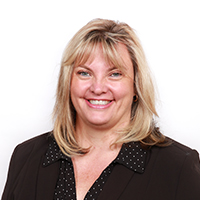 Deborah Van Wyk
Marketing Strategist
Passionately dedicated to the right mix of marketing art and science, Deborah is a strategist, creative and a multi-tasker with an insatiable drive to get the job done.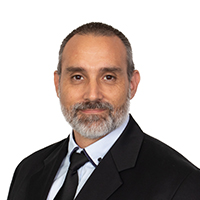 Wayne Butcher
Senior Developer
Wayne ensures the implementation of agreed architecture and infrastructure runs smoothly to ensure our system meets both the customer's needs and business goals.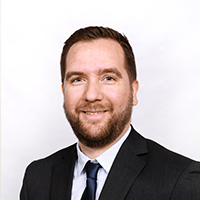 Tom Jenner
Creative & Technical Architect
A creative mind, with remarkable design skills and a complete technical aptitude, Tom delivers the desired outcomes on time, with impressive results.
Brett Edwards
Technical Architect Assistant & IT Support
Assisting the delivery team with the implementation of projects, Brett ensures that all connectivity between
and your customer performs at an optimal level.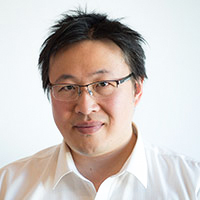 Jonathan Ban
Technical Architect Assistant
With experience in both graphic design and technical capabilities, Jonathan brings a unique approach to delivering the very best in campaign solutions.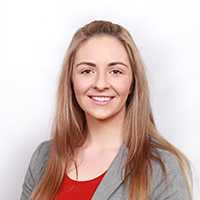 Sarah Stefano
Marketing
Co-ordinator
Driving our internal efficiencies with a highly organised nature, Sarah keeps the team on track and maintains our workflows' momentum, resulting in smooth-sailing projects and delighted stakeholders.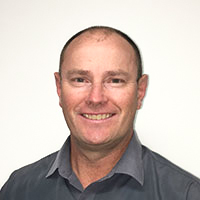 Steve Southwell
Customer Relationship Builder (NSW)
Through gaining an understanding of our clients' objectives, Steve focusses on turning business challenges into positive outcomes. A true collaborator, Steve places objectivity at the core of what he does.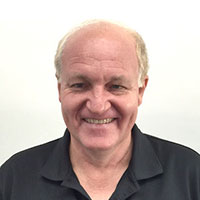 George Bacic
Customer Relationship Builder (QLD)
Intent on ensuring that objectives are underpinned by actionable outcomes, George concentrates on providing his clients with reliable service, while ensuring that their projects run with optimum efficiency.